Velli Ventures Inc
Powering Growth
Velli Ventures
(USA, Singapore and India) focusses on discovering, funding and supporting the world's most promising startups. The Velli Ventures team offers end to end support to budding entrepreneurs and investors by offering portfolio Analysis and other pertinent decision enabling features.
After investing, our team keeps our investors up to date with news and portfolio analysis of the companies. We invest in entrepreneurial teams seeking to transform innovative ideas into game-changing businesses.
We take a hands-on approach with promising entrepreneurs, work with them every step of the way, until they are ready to soar on their own.
Aradhanaa Medi-City
Building the future of healthcare with a holistic healthcare and wellness centre. Developing in Puducherry, India, this project aims at growing medical tourism in the union territory.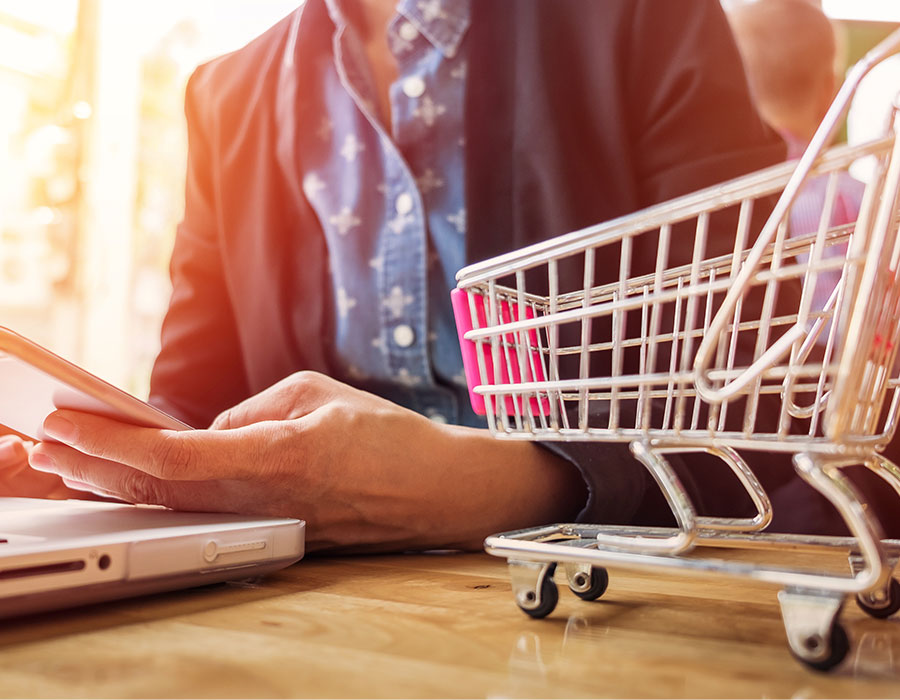 Orange ISG
OrangeISG is an e-commerce platform that provides world-class products and services at the lowest price. It curates products from local and international markets.
Shajo Design Studio
Shajo Design Studio is a Gen Z interior design studio with a team of 100+ architects. It works towards designing spaces as unique as its clients by providing them design services at affordable prices.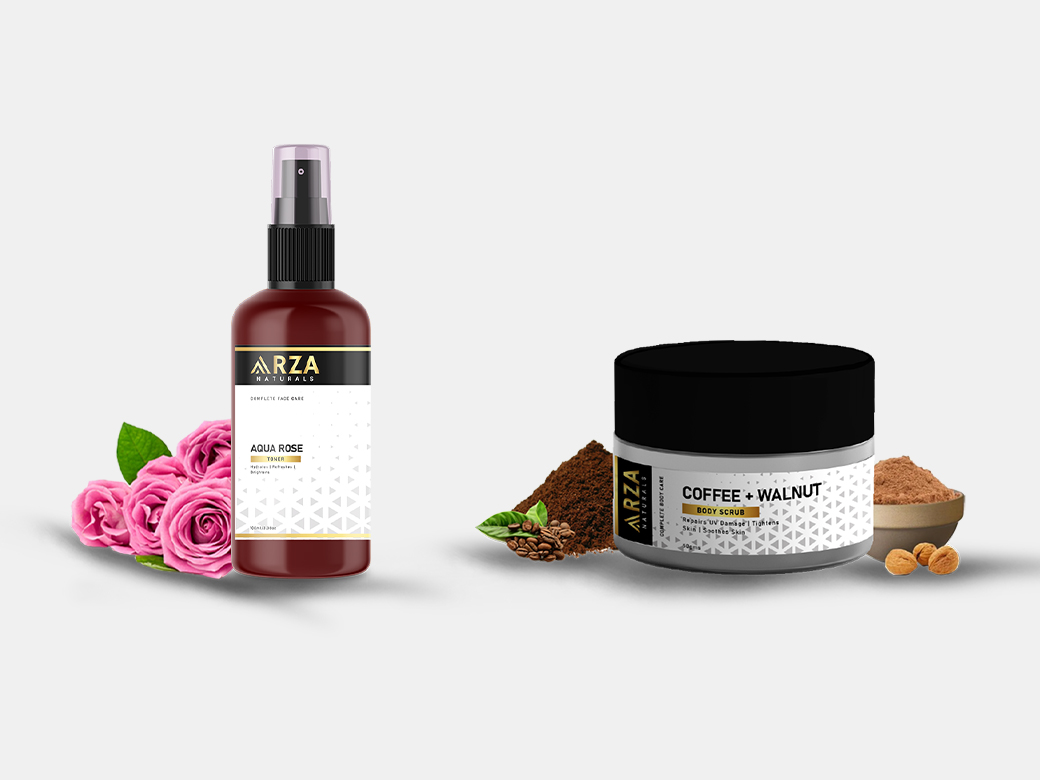 Arzanaturals
A skincare brand that combines Indian Ayurveda and western oils to provide products that protect the skin naturally. Arza has been building a global customer base since 2017.
Velli Herbals
An eco-friendly and rash-free alternative to nylon pads, Velli Herbals, provides 100% pure cotton pads for a comfortable period. The brand aims at minimizing waste and being safe for the environment and skin.
Leadership is not being in charge of people or positions; it is to understand the need for the epoch.
Velli Ventures works with global influencers, innovative brands, great associate partners and popular businesses. We would primarily help with a platform design that promotes growth and generates engagement. What we love most about our success stories is how it is in line with the business goals! Contact us today to catapult your idea into success.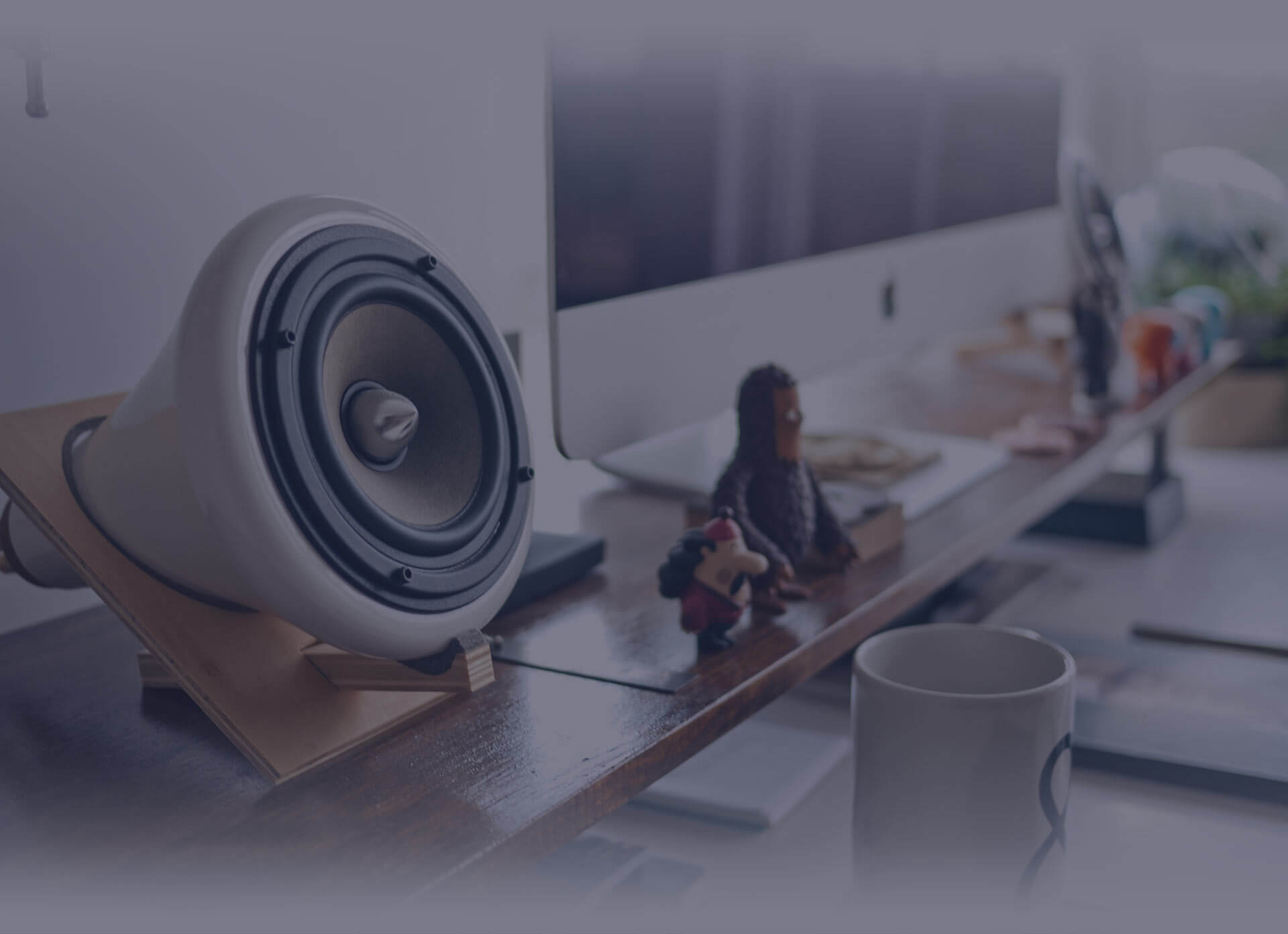 Sign up for
our newsletter
Get the latest news and updates from the world of innovation
---