Our Crew
Our dedicated team at Velli Ventures offers its investee companies a wealth of expertise ranging from business management to capital markets access. Among us, we come from different generations and have unique backgrounds and experiences in each role of the venture ecosystem. We understand your markets better enabling them to penetrate more rapidly than their competitors.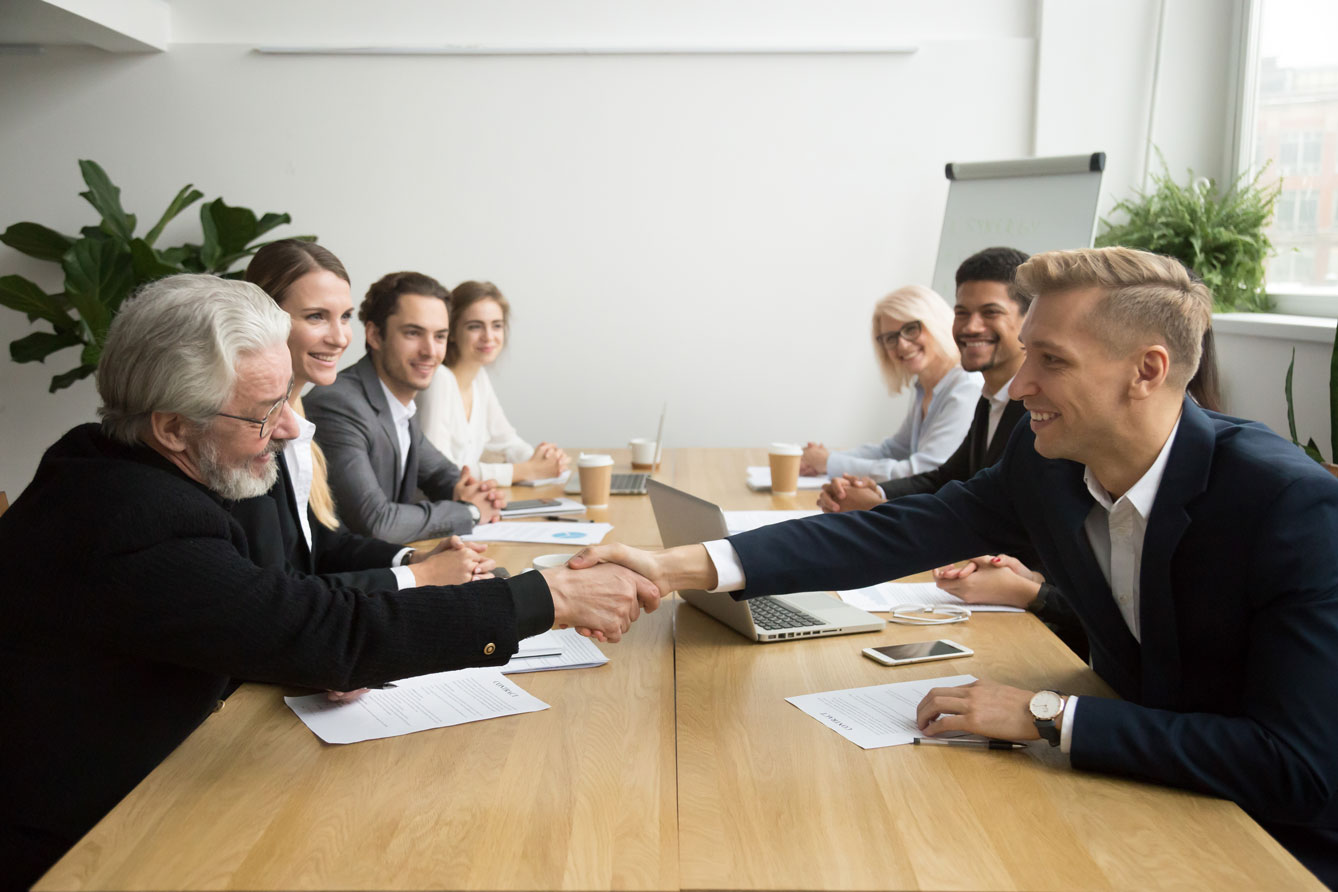 Dr. Sharmila Nagarajan
Chairwoman
---
I have been an enabler of social transformation through multiple collaborations. Actively engaged in Women empowerment and technological enablement activities.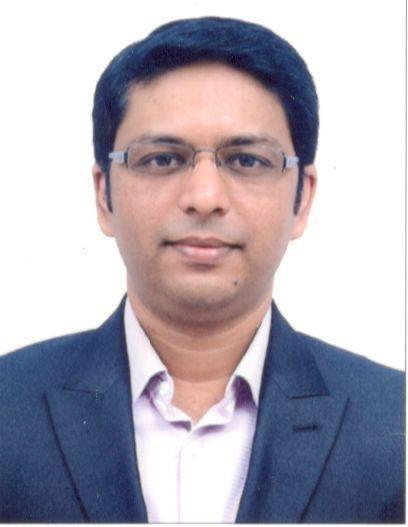 Mr. Jose Varghese
CEO
---
Has over 18 years of experience in operations management, business development, process management, global customer relationship management.